Initial Appointment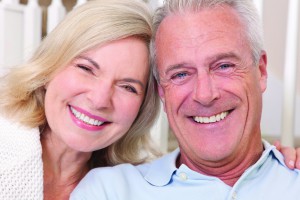 Your implant consultation appointment allows you to have a no risk, no obligation discussion with the Dr. Adams during in which needs, requests, possibilities and alternatives can be discussed.
This appointment is designed to give you a good idea of what is appropriate and possible for you. You will be educated on procedures, healing time, costs, and advantages of dental implant placement. We will be taking a 3D scan that will provide Dr. Adams with all the necessary information to provide you with a personalized treatment plan.
This will also be an opportunity to meet Dr. Adams' staff and see his practice where your dental implant treatment will be done.